How we have managed to succeed for so many of our clients is knowing when to trust our instinct and intuition and always being open to introduce properties which perhaps our clients weren't expecting but that may satisfy their needs.
Often our clients may still be working out exactly what it is that they want and what they may or may not compromise on in their property search. It is our job to help with that process and we do so by listening and introducing properties which we hope will reduce the need to compromise too much. We often read between the lines to find that middle ground as couples often appear to have very different ideas of what it is they are both looking for. Sometimes we may introduce an occasional "wild card" if we think it appropriate. Often that is what our clients buy.

We are there to support you every step of the way.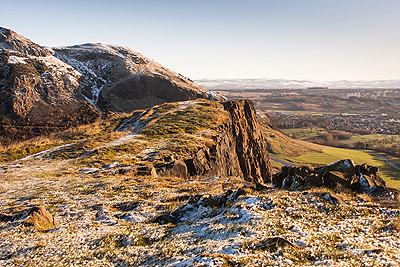 We have had many clients who have thanked us for making the process so simple and stress free. They have also thanked us for talking them out of making what would have been an unwise purchase – one they would have later regretted. Whatever they buy has to be a home which they will love and enjoy for many years to come.

That is our goal for all our clients.

We have on many occasions bought the first property we have shown a client because we have understood the brief from the outset.
Save
Save
Save
Save
Save
Save
Save
Save
Save